Who We Are
Thanks to our participants, we continue to execute high-quality nutraceutical and pharmaceutical clinical trials in Ontario. Located in the heart of Guelph, our 17,000+ square-foot facility is equipped with the latest equipment and managed by our qualified medical and scientific team.


Who Can Volunteer
Apex Trials recruits a wide range of clinical research participants, ranging from healthy individuals to those with specific health conditions. Each study has its own requirements for participants – this is known as eligibility criteria. Eligibility criteria are designed to target specific populations and protect the health and wellbeing of the participants. Some examples of eligibility criteria include age, gender, smoking status, and current medications.

Why Participate
Every participant has their own reason for getting involved in clinical research. For some people it is because they want to assist researchers (scientists and physicians) in developing better therapies to help people, for others it may be to try a more advanced or alternative therapy.
In addition to helping us further health research, you will have access to our competitive compensation program as a clinical trial participant.
Learn more about our research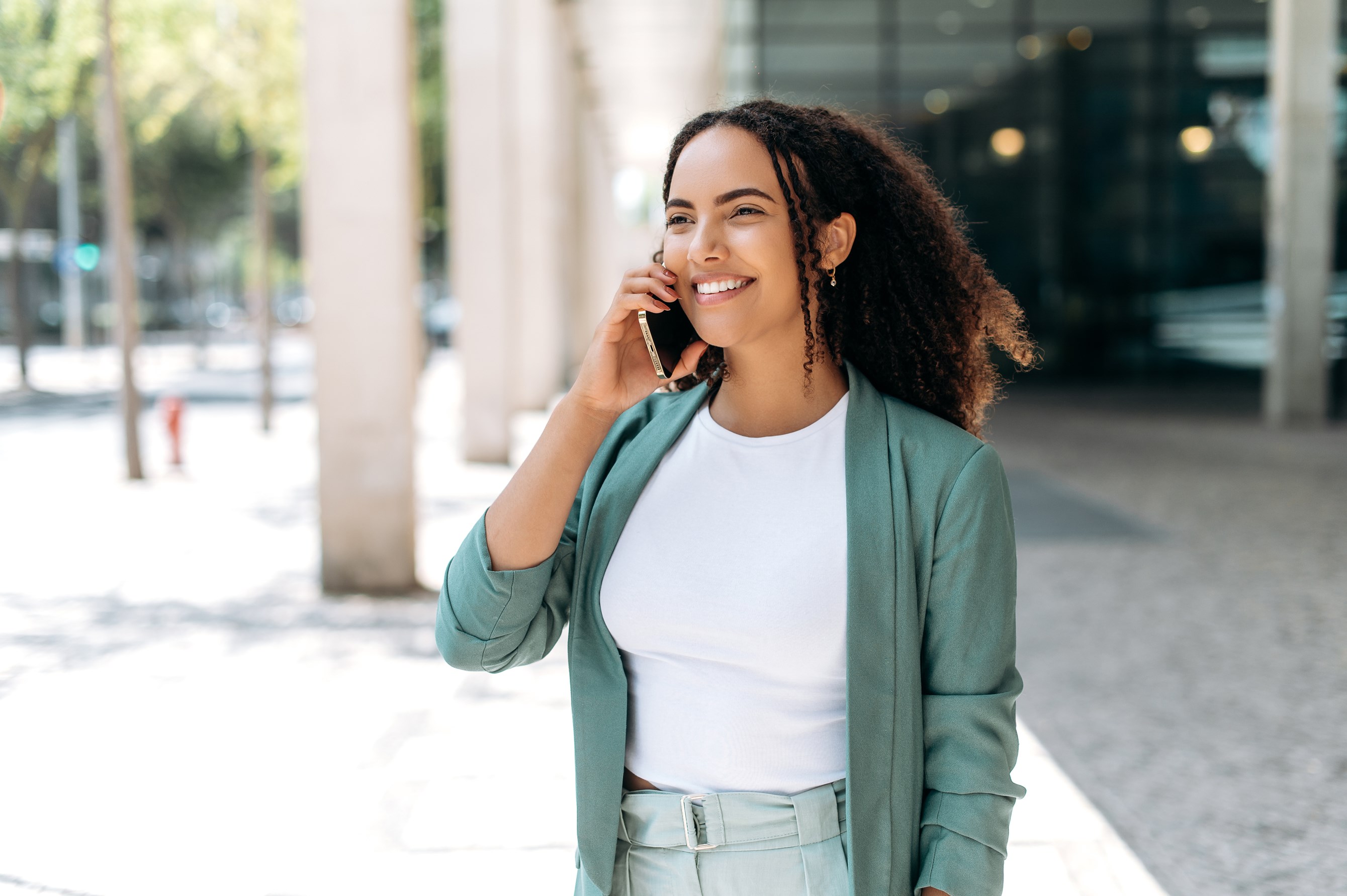 Join the Group
Be the first to learn about our clinical trials